We build websites & apps + we do SEO that kicks @&#!
Major brands & small businesses trust us with their web design, marketing, SEO, PPC, printing & custom coding.
3000+ projects under our belt. Try us out for FREE!
From Small Businesses to Major Brands – Our Experience Can Help Transform Your Business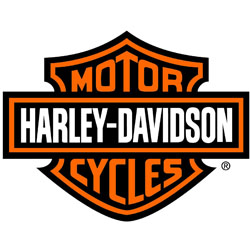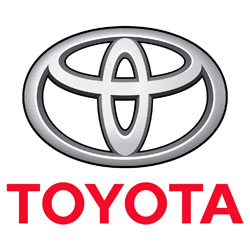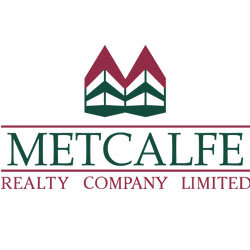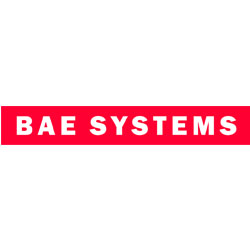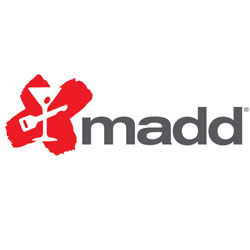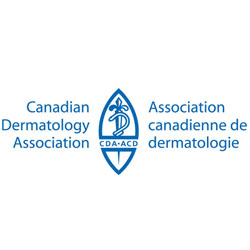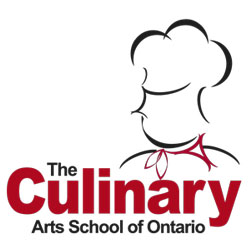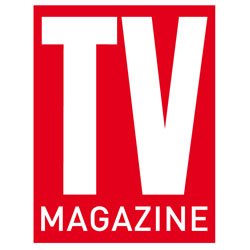 We seek to create long-term relationships built on results.
We want to get to know your business (and you of course) so that we can help your business evolve and take advantage of new technologies, systems and strategies that will boost growth. We have assembled a team with the skills to take your website from an idea on a napkin to a customer-producing sales tool that can also help streamline your business operations with systems and tools that automate much of what you are already doing now!
Additionally, we have built several companies from the ground up so we know what you are going through at the various stages of your own business. We can apply our experience and knowledge about generating and managing new leads to ensure that your company not only starts growing significantly but also that you are able to manage the growth effectively without crashing and burning.
We are a full-service digital agency & print shop

Website design
Website maintenance
Backups & website security
Mobile website development
Responsive website development
Website updates
Hosting & file storage
SEO & Pay-Per-Click ads
Offline marketing campaigns
Printing & promotional items
Custom software development
Custom coding (PHP, MySQL etc.)
Graphic design & logo creation
Social media marketing
Experience & Skills to Handle Everything from Start to Finish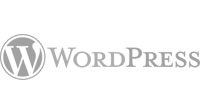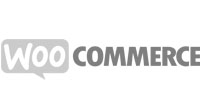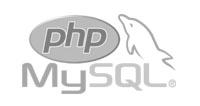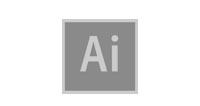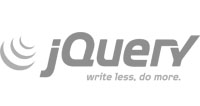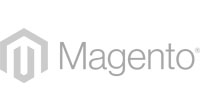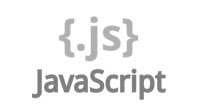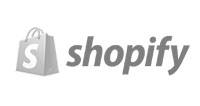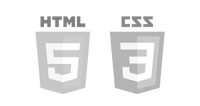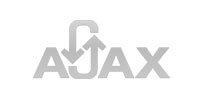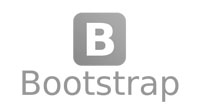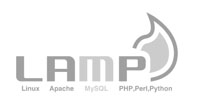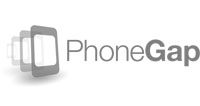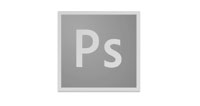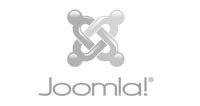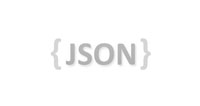 Your Creative Digital Agency in Ottawa
Focused on Growing Brands Online and Offline
See what we do from something we've done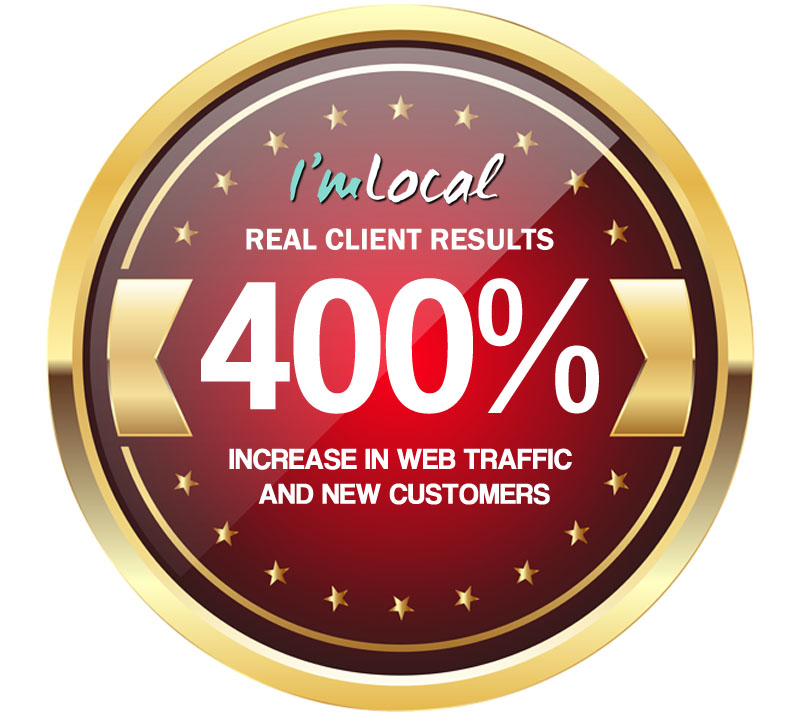 One of our clients, I'm Local, came to us looking to boost their business and launch a killer website and mobile app. After some meetings to identify their goals and get an idea of what they needed, we went to work and knocked it out of the park!
The project was completed ahead of schedule and here's how we did it:
Discovery Phase
Introductions and discussion about the project goals
Planning and Strategy
Creation of an outline and milestones to ensure everyone stays on track
Development and Creation
Buckets of coffee are prepared and highly skilled coders, graphic artists, and developers work their magic
Review and Modification
Milestone work is meticulously reviewed by both teams to ensure everything is designed to spec
Execution and Launch
Champagne is prepped, scissors are ready to cut the ribbon and everything is deployed according to plan
Marketing and Promotion
Post-launch, the real fun begins with pushing the business to the masses and attracting customers like a military-grade magnet
After the successful launch of the I'm Local website and mobile app, we setup an ongoing maintenance and backup plan. To complete the journey from idea to Top 20 Fastest Growing Startup ranking by the World Bank, we helped plan and execute an aggressive online marketing campaign incorporating SEO, Facebook Ads and content marketing that has helped boost business by over 400%.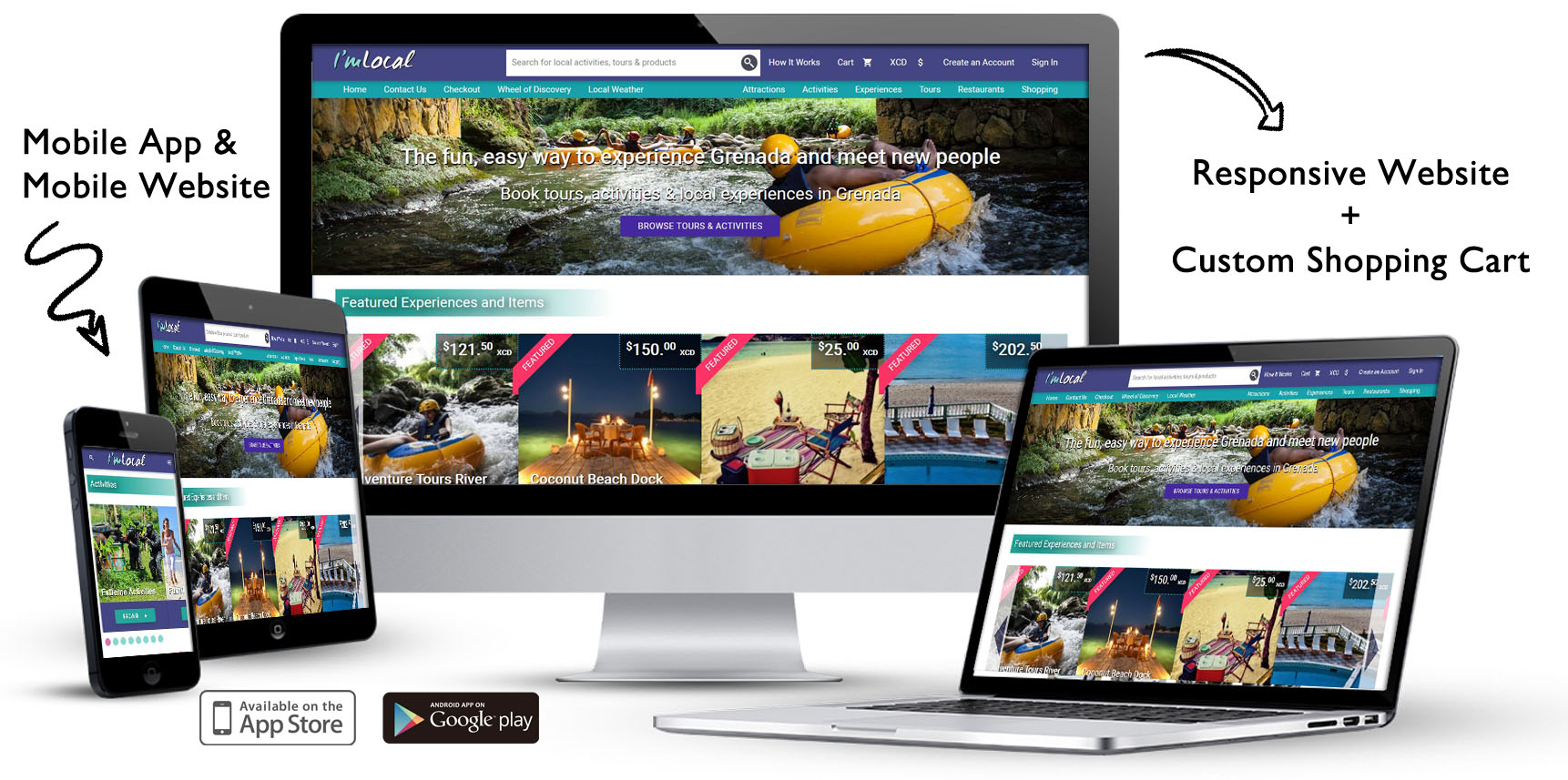 Printing and Promotional Items All Under One Roof
Technically a few roofs as we have warehouses across Canada for our commercial printing services. Our clients love dealing with one company to handle their digital brand as well as their offline marketing with digital and offset printing of products and garments.
PRINT YOUR
READABLES

,

SHAREABLES
&
WEARABLES
Business cards, Brochures, Letterheads, T-Shirts, Cups, Postcards, Envelopes, Magnets and more…
We have several printing warehouses running 6 days a week printing high quality digital and offset print runs for our clients. From short run orders of just 250 business cards to large commercial printing orders of 100K door hangers, we've got you covered with our print shops in Ottawa, Toronto and Vancouver.
We print more than paper and card stock products – in fact, we print almost everything your business could ever need. From apparel and t-shirt printing to exhibition booths, media walls, pull up banners and coffee cups, we've got you covered with our printing warehouses across Canada.
Get a FREE quote on your printing job today (rush service available also)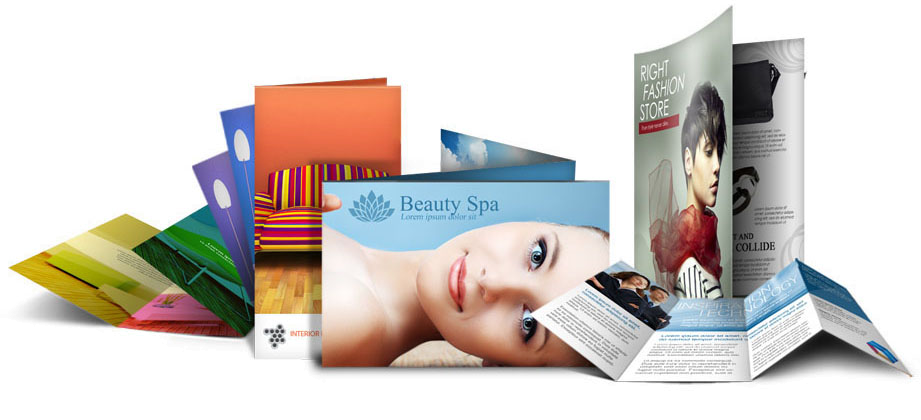 We print virtually everything you can think of and we offer FREE shipping on most orders – just ask 🙂
Businss cards, fridge magnets, tear-off business cards, car magnets, and greeting cards

Flyers, postcards, brochures, multi-part forms, bookmarks, calendars, and door hangers

Pullup banners, vinyl banners, yard signs, A-frame signs, foam boards and car magnets

Coffee mugs, t-shirts, pens, sweaters, exhibit booths, event tickets and promotional items

Stickers, roll labels, decals, window clings, perforated window film, vinyl poly stickers

Envelopes, letterheads, notepads, plastic cards, ID badges, posters and canvas prints
Get a FREE Printing Quote
The Creative Designs Resource Centre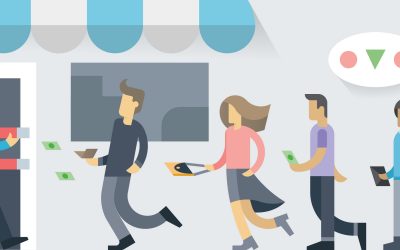 Are You Forgetting to Market to Your Existing Customers Most business owners have tried different marketing strategies and methods and there is a small percentage that dominate the market while the rest spend a lot of time and money only to...
read more