Learn what we do from something we've done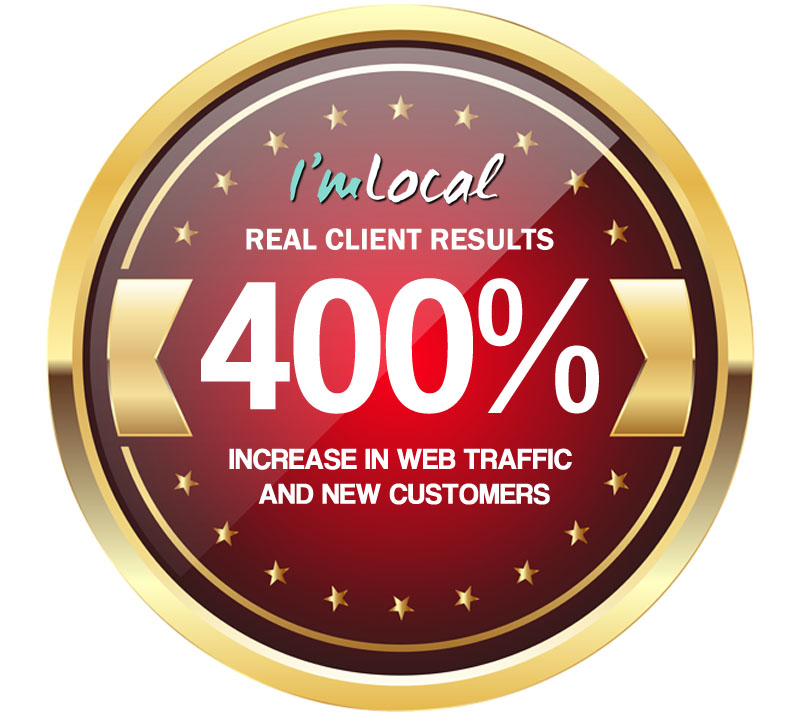 One of our clients, I'm Local, came to us looking to boost their business and launch a killer website and mobile app. After some meetings to identify their goals and get an idea of what they needed, we went to work and knocked it out of the park!
The project was completed ahead of schedule and here's how we did it:
Discovery Phase
Introductions and discussion about the project goals
Planning and Strategy
Creation of an outline and milestones to ensure everyone stays on track
Development and Creation
Buckets of coffee are prepared and highly skilled coders, graphic artists, and developers work their magic
Review and Modification
Milestone work is meticulously reviewed by both teams to ensure everything is designed to spec
Execution and Launch
Champagne is prepped, scissors are ready to cut the ribbon and everything is deployed according to plan
Marketing and Promotion
Post-launch, the real fun begins with pushing the business to the masses and attracting customers like a military-grade magnet
After the successful launch of the I'm Local website and mobile app, we setup an ongoing maintenance and backup plan. To complete the journey from idea to Top 20 Fastest Growing Startup ranking by the World Bank, we helped plan and execute an aggressive online marketing campaign incorporating SEO, Facebook Ads and content marketing that has helped boost business by over 400%.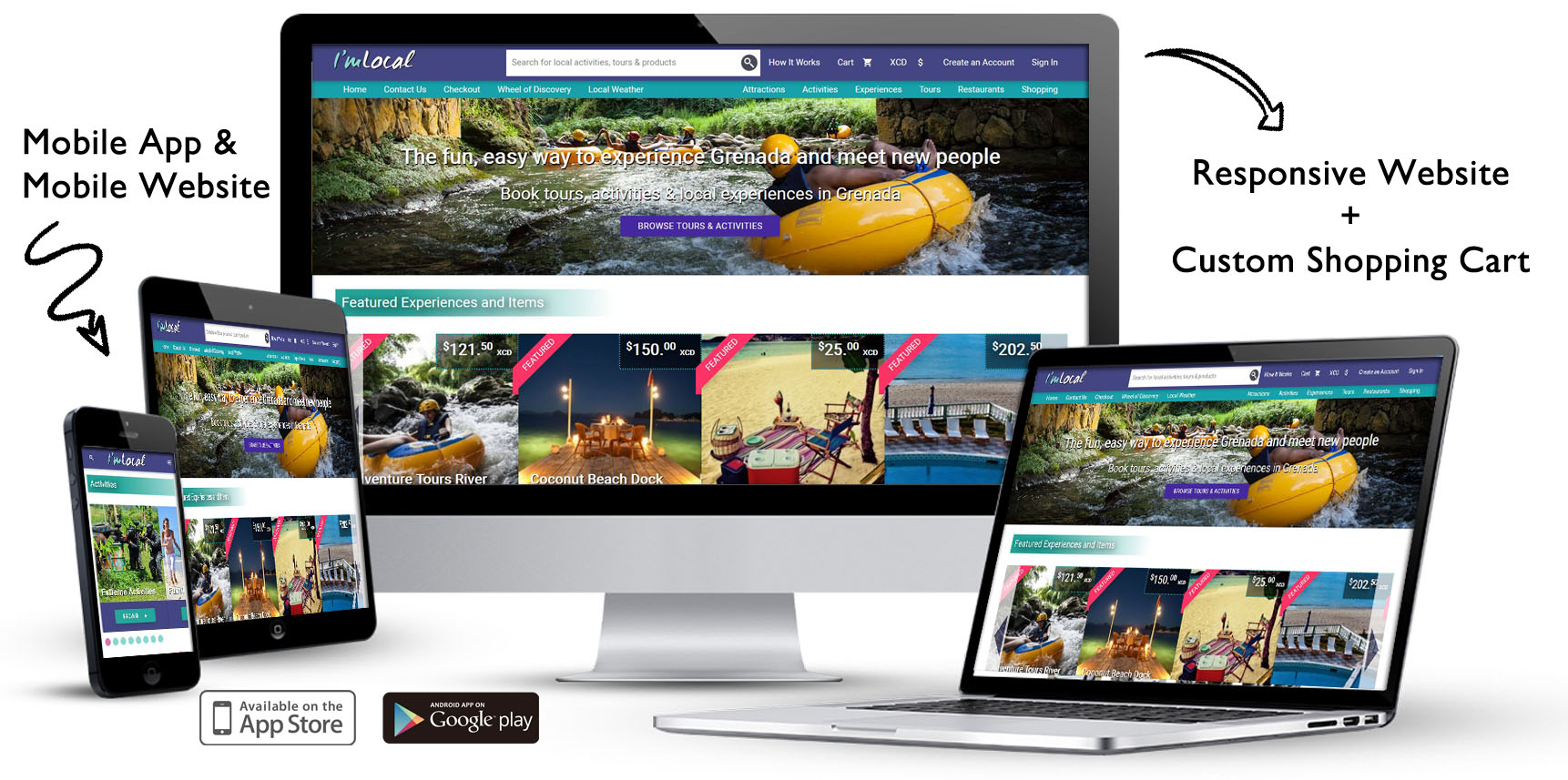 From Small Businesses to Major Brands – Our Experience Can Help Transform Your Business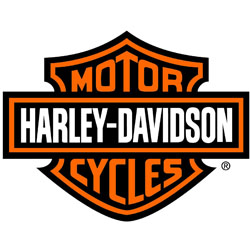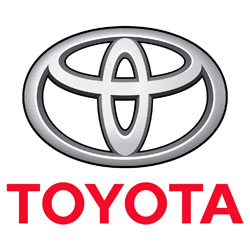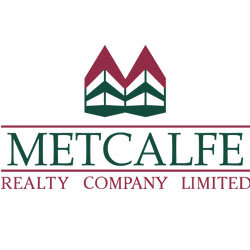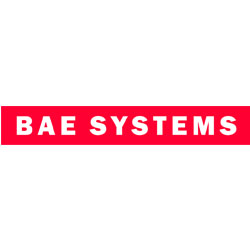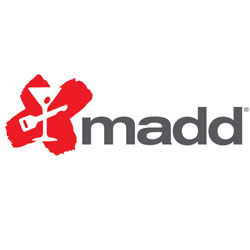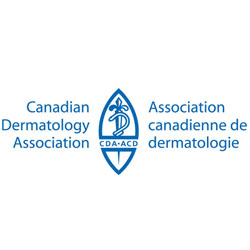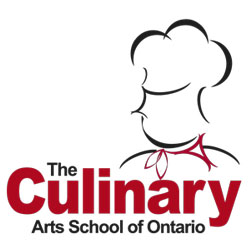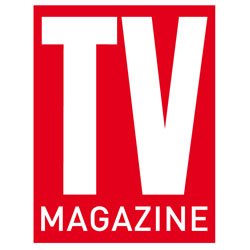 Recently Completed Projects
Ready for your project to be completed?
We can take your project from concept to reality and our experienced team has the skills and knowledge to organize, plan, design and execute your website, app or custom software within your budget and timeframe.
Checkout Our Printing & Graphic Work
We seek to create long-term relationships built on results.
We want to get to know your business (and you of course) so that we can help your business evolve and take advantage of new technologies, systems and strategies that will boost growth. We have assembled a team with the skills to take your website from an idea on a napkin to a customer-producing sales tool that can also help streamline your business operations with systems and tools that automate much of what you are already doing now!
Additionally, we have built several companies from the ground up so we know what you are going through at the various stages of your own business. We can apply our experience and knowledge about generating and managing new leads to ensure that your company not only starts growing significantly but also that you are able to manage the growth effectively without crashing and burning.
We are a full-service digital agency & print shop

Website design
Website maintenance
Backups & website security
Mobile website development
Responsive website development
Website updates
Hosting & file storage
SEO & Pay-Per-Click ads
Offline marketing campaigns
Printing & promotional items
Custom software development
Custom coding (PHP, MySQL etc.)
Graphic design & logo creation
Social media marketing