Mobile App Development & Design Services
We create a mobile app experience that taps into your audience and grows your business online. Let's build and deploy your new app today!
Design. Develop. Launch.
Our mobile app development team loves creating cutting edge apps to solve everyday problems, simplify frustrating activities, and bring endless enjoyment into the palm of your hand. We pride ourselves on professionalism and perfectionism to design, program, and deploy top tier mobile apps.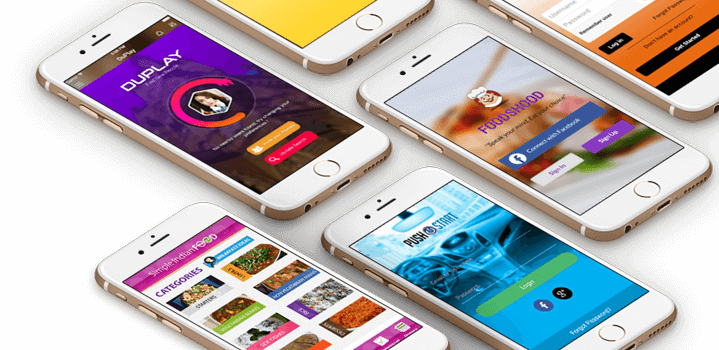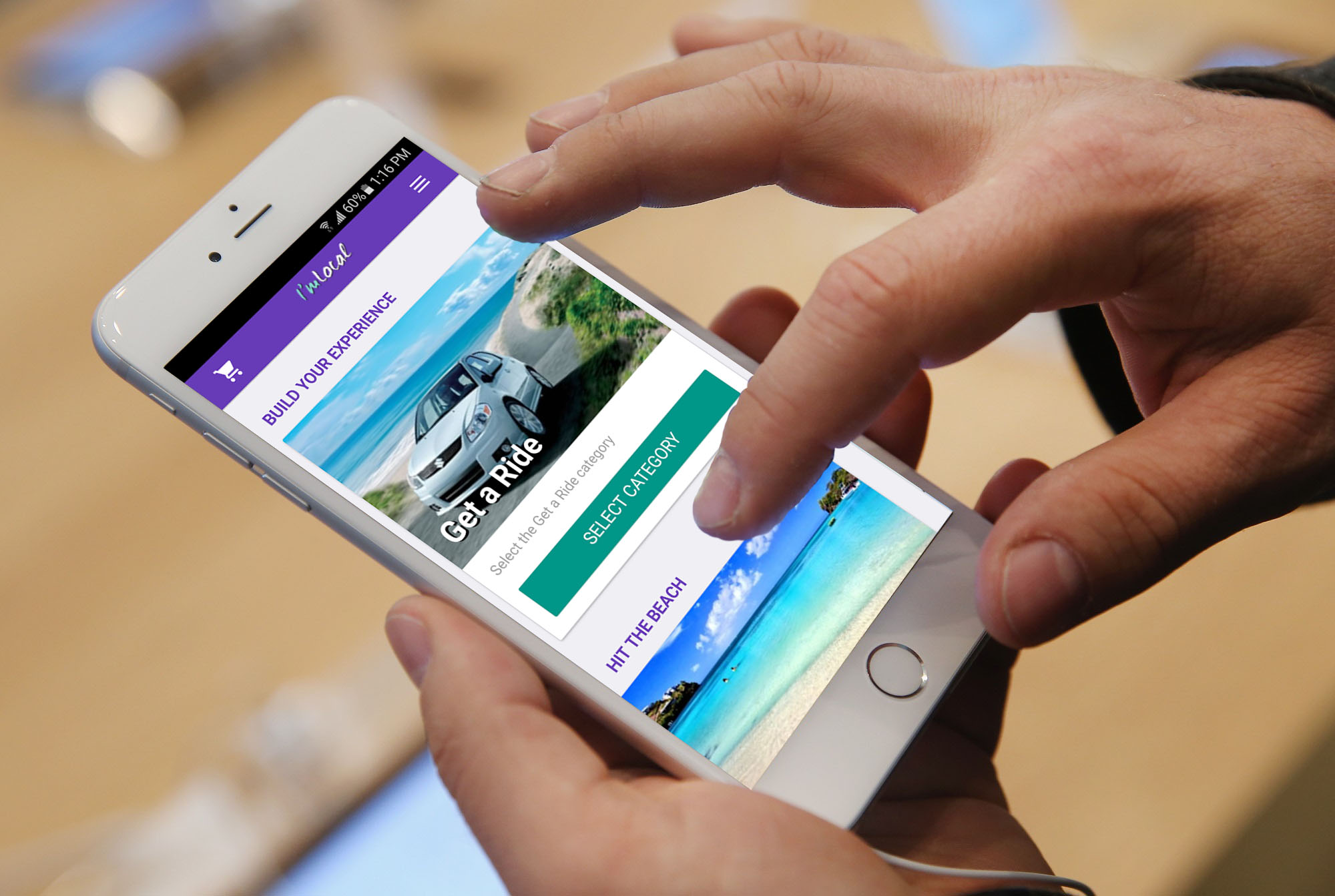 Have a cutting edge app idea but don't know where to begin?
Creative Designs provides complete turnkey solutions to clients looking to turn their mobile app dreams into reality. Our team of hardened mobile app development and design veterans can guide you through the twists and turns of mobile app development, simplifying an often convoluted and complex process.
We can develop a custom app solution to meet your specifications and scale accordingly to satisfy user demands.
We have experience in building native Android and iOS apps and we can help get you published in the app stores in no time. When your great idea is combined with our experience in aesthetic design for user-interfaces, the flow of your app, and the interaction with databases and 3rd party platforms, something magical happens. Your mobile app will receive glowing reviews from your users for the ease-of-use and stunning design.

How We Work
We analyze and design every aspect of an app to ensure that it is engaging, stylish, and of course easy to use. Every detail of a mobile app is clearly defined before any work begins and delivered to your specifications. From the intricate designs of the icon set to the layout of the user interface, our goal is to always enrich the experience of the end user while providing a feature-rich application.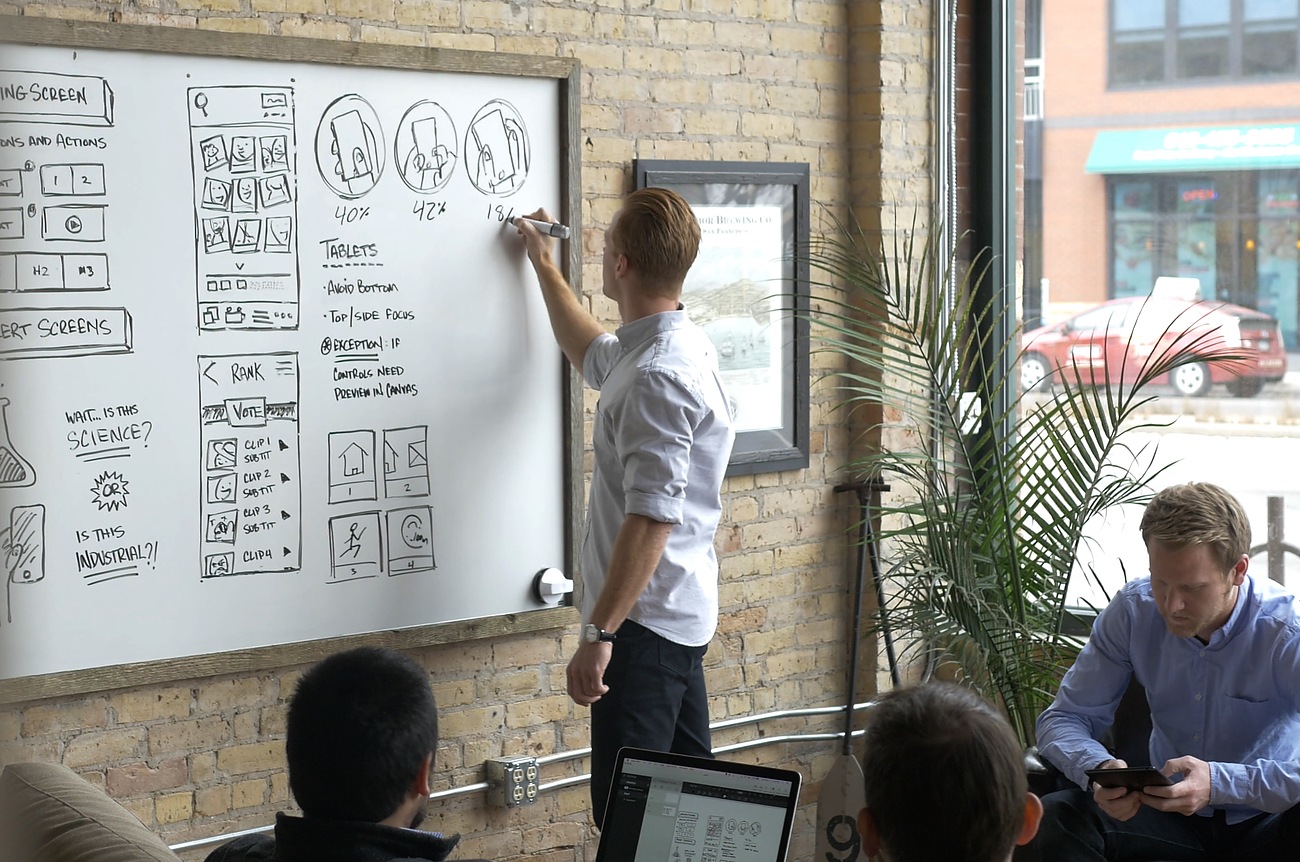 We seek to create long-term relationships built on results.
We want to get to know your business (and you of course) so that we can help your business evolve and take advantage of new technologies, systems and strategies that will boost growth. We have assembled a team with the skills to take your website from an idea on a napkin to a customer-producing sales tool that can also help streamline your business operations with systems and tools that automate much of what you are already doing now!
Additionally, we have built several companies from the ground up so we know what you are going through at the various stages of your own business. We can apply our experience and knowledge about generating and managing new leads to ensure that your company not only starts growing significantly but also that you are able to manage the growth effectively without crashing and burning.
We are a full-service digital agency & print shop

Website design
Website maintenance
Backups & website security
Mobile website development
Responsive website development
Website updates
Hosting & file storage
SEO & Pay-Per-Click ads
Offline marketing campaigns
Printing & promotional items
Custom software development
Custom coding (PHP, MySQL etc.)
Graphic design & logo creation
Social media marketing