Pay-Per-Click (PPC) for More Customers
Our Pay Per Click services are affordable and highly effective.  There are no contracts or monthly minimums & we'll build converting landing pages, integrate lead/call conversion tracking – the whole nine yards.
Define Your Target. Launch & Convert.
PPC marketing as a lead generation and brand building activity is both high-impact and results-oriented. When combined with our strategic methodology and dedicated management, your pay per click program is sure to deliver a strong ROI.
Our team can work within your budget to display your company ads to your exact target demographic. The beauty of PPC vs CPM (Cost-Per-Impression) is that you only pay when someone actually clicks on your ad.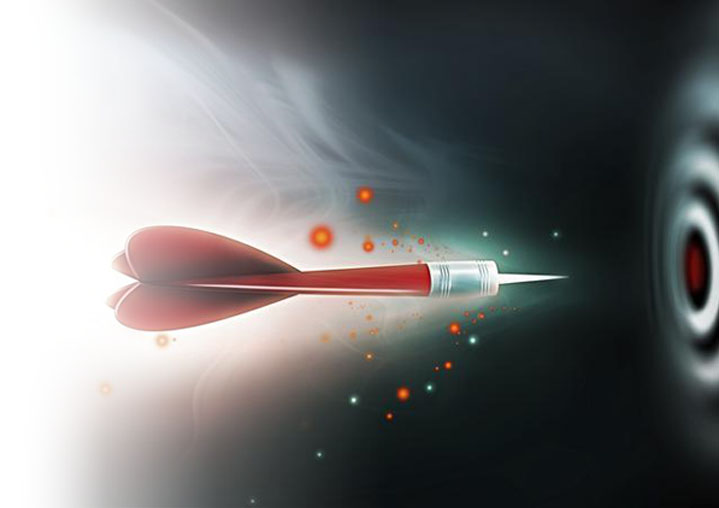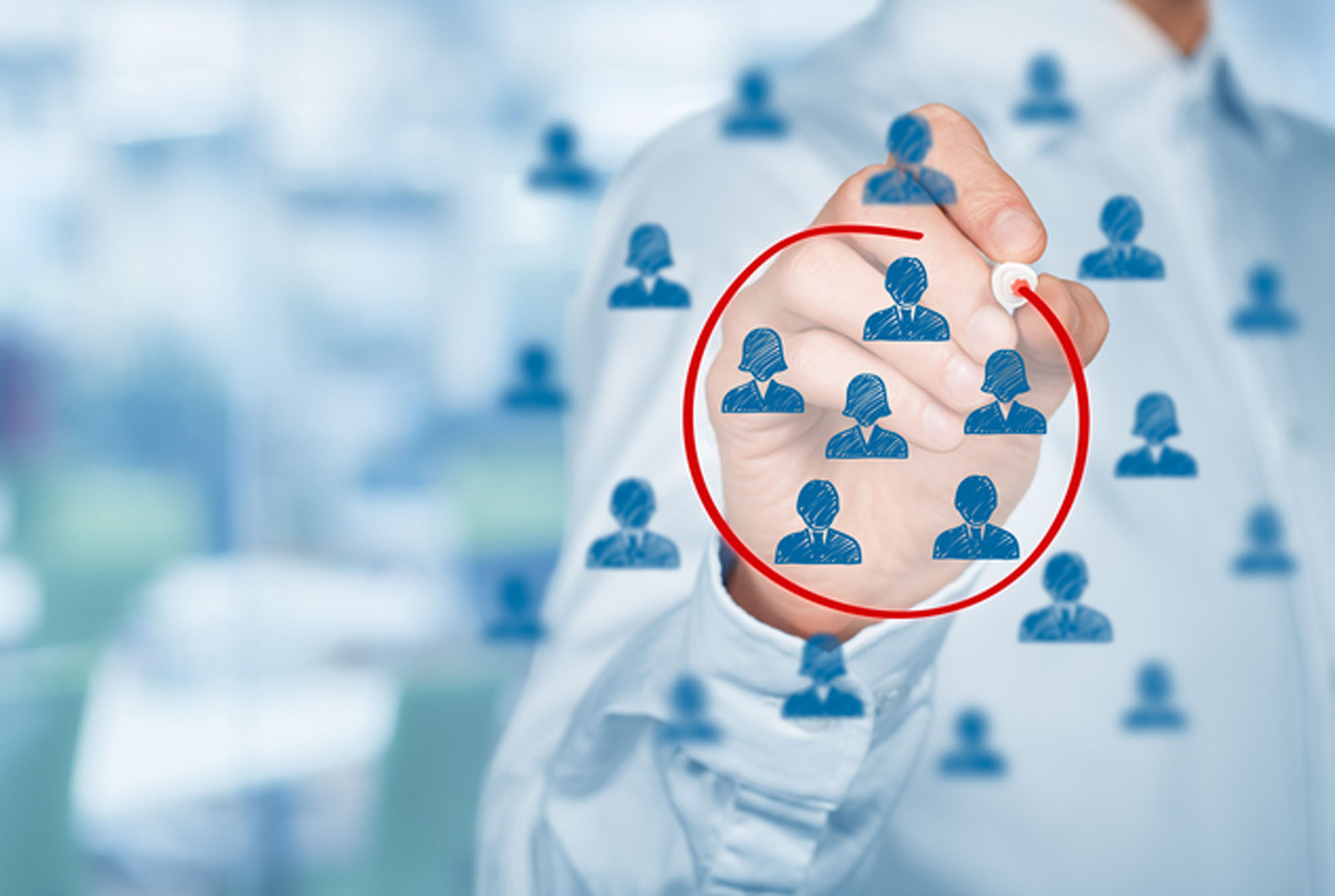 Get visitors & leads immediately
Pay-per-click (PPC) is the fastest way to get more traffic and leads. Pay-per-click advertising is the fastest way to drive more customers to your business by getting your ads on the top of search engines, timelines and news feeds of social media accounts and more. With Pay-per-click advertising in Ottawa, you can target highly specific segments and audiences in order to get the most qualified leads and customers.
Pay per click marketing is a quick and easy way to achieve the marketing ROI your company needs.
We can create an individual PPC campaign in AdWords, or run an integrated AdWords, Instagram, Bing Ads & Facebook Ads simultaneously.
Our ultimate goal is to make drive qualified visitors from your ppc campaign, that result in an increase of leads, phone calls or sales. We keep the cost per click in check and then we work focus on applying the best practices to lower it, consistently so that you acquire more customers for less.
Professional PPC management should be considered by any business that has an investment large enough to justify hiring professionals for help. We focus on helping businesses spending as little as $500 per month and as large as $200,000 per month across the available PPC platforms.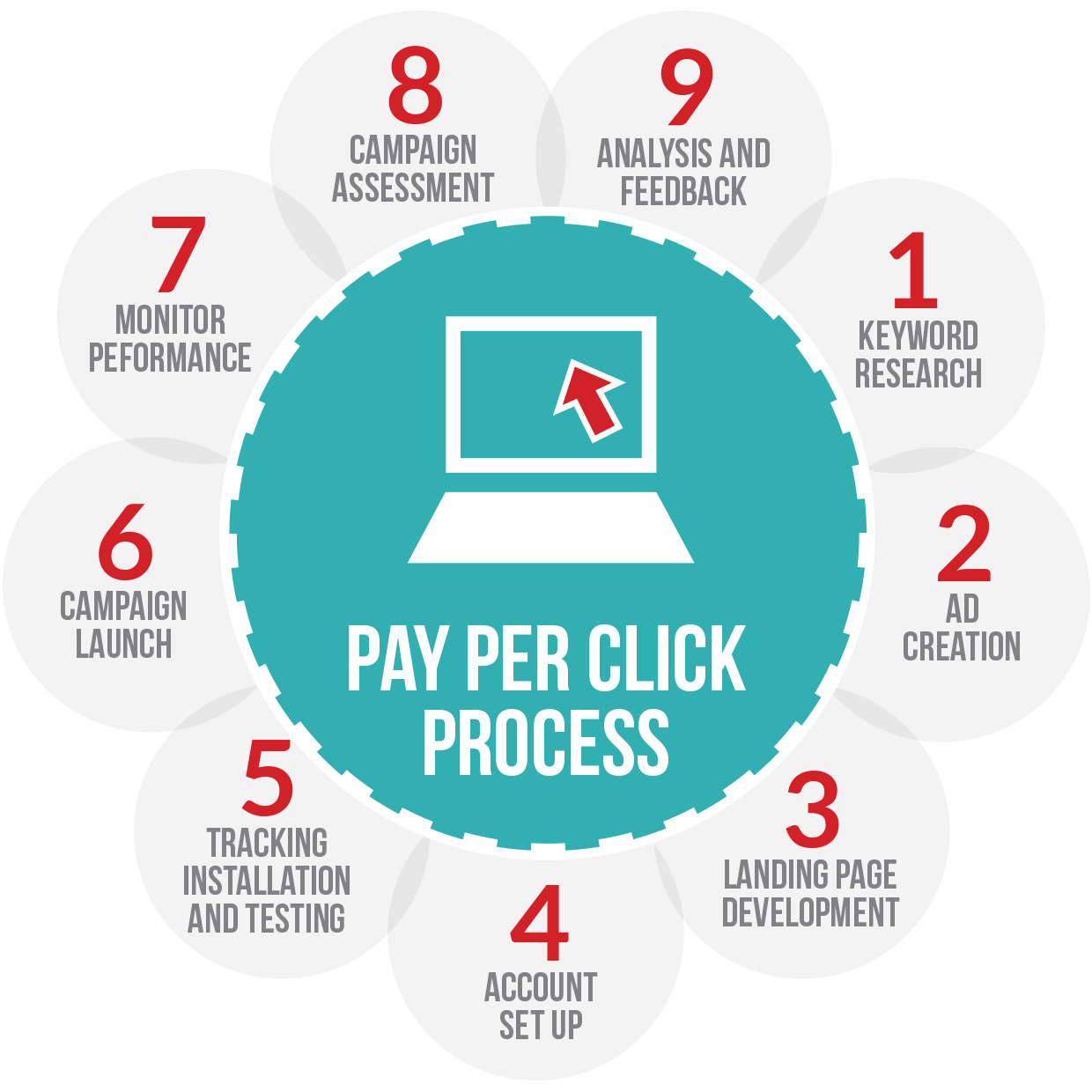 How We Work
The first step to any pay per click campaign is to send traffic to your website by bidding on relevant keywords. The goal is of course, to increase the amount of traffic your website receives, while maintaining the Cost Per Click down. Not every visitor your receive as a result of a ppc campaign will convert, this is why we conduct a thorough keyword research to select the best converting keywords that your customer use.
A successful Pay-Per-Click Campaign demands more than setting up a budget and creating an ad. If you really want your campaign to drive money to your wallet, you better think twice about going the cheap route here – because what you save in ppc management fees, you end up paying in wasted budget. We have over a dozen customers that can attest to that fact.
Campaign budget management is more than "monitoring" your daily spent limit – the goal is to acquire highly relevant clicks at a low cost per click, consistently. A profitable bid strategy is a must for any successful pay per click campaign, whether it be AdWords, Instagram Ads or Facebook Ads Advertising.
We continually monitor and improve campaigns to save our clients time and money and since we have years of experience in PPC campaign management, we know how to develop better landing pages which can increase your PPC ranking while, decreasing your costs. We also excel at weaning clients off of Pay-Per-Click by supplementing PPC with organic search engine optimization we often increase web traffic while greatly reducing PPC costs.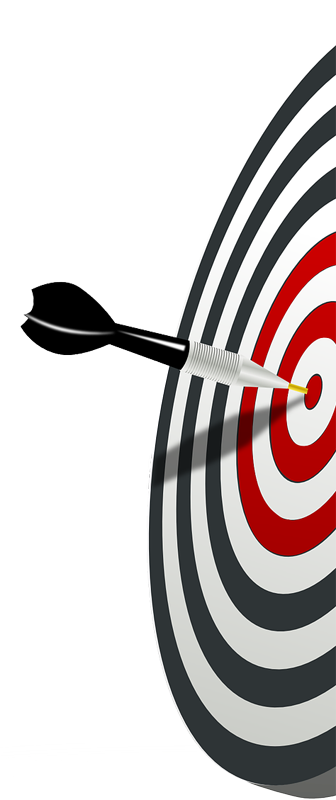 We seek to create long-term relationships built on results.
We want to get to know your business (and you of course) so that we can help your business evolve and take advantage of new technologies, systems and strategies that will boost growth. We have assembled a team with the skills to take your website from an idea on a napkin to a customer-producing sales tool that can also help streamline your business operations with systems and tools that automate much of what you are already doing now!
Additionally, we have built several companies from the ground up so we know what you are going through at the various stages of your own business. We can apply our experience and knowledge about generating and managing new leads to ensure that your company not only starts growing significantly but also that you are able to manage the growth effectively without crashing and burning.
We are a full-service digital agency & print shop

Website design
Website maintenance
Backups & website security
Mobile website development
Responsive website development
Website updates
Hosting & file storage
SEO & Pay-Per-Click ads
Offline marketing campaigns
Printing & promotional items
Custom software development
Custom coding (PHP, MySQL etc.)
Graphic design & logo creation
Social media marketing