Graphic Design Establishes Your Brand's Personality
Our in-house graphic design team is made up of some of the most talented creative thinkers in the design industry. We collaborate closely with our clients to establish objectives, brainstorm ideas and chart a course to a brand that will build positive recognition and customer loyalty.
We listen. We collaborate. We create.
As your company grows your logo and brand will continue to evolve to ensure its' effectiveness in changing times. Our logo designs are unique and memorable so your company image stands the test of time. Contact us today and we'll create the perfect timeless icon for your business.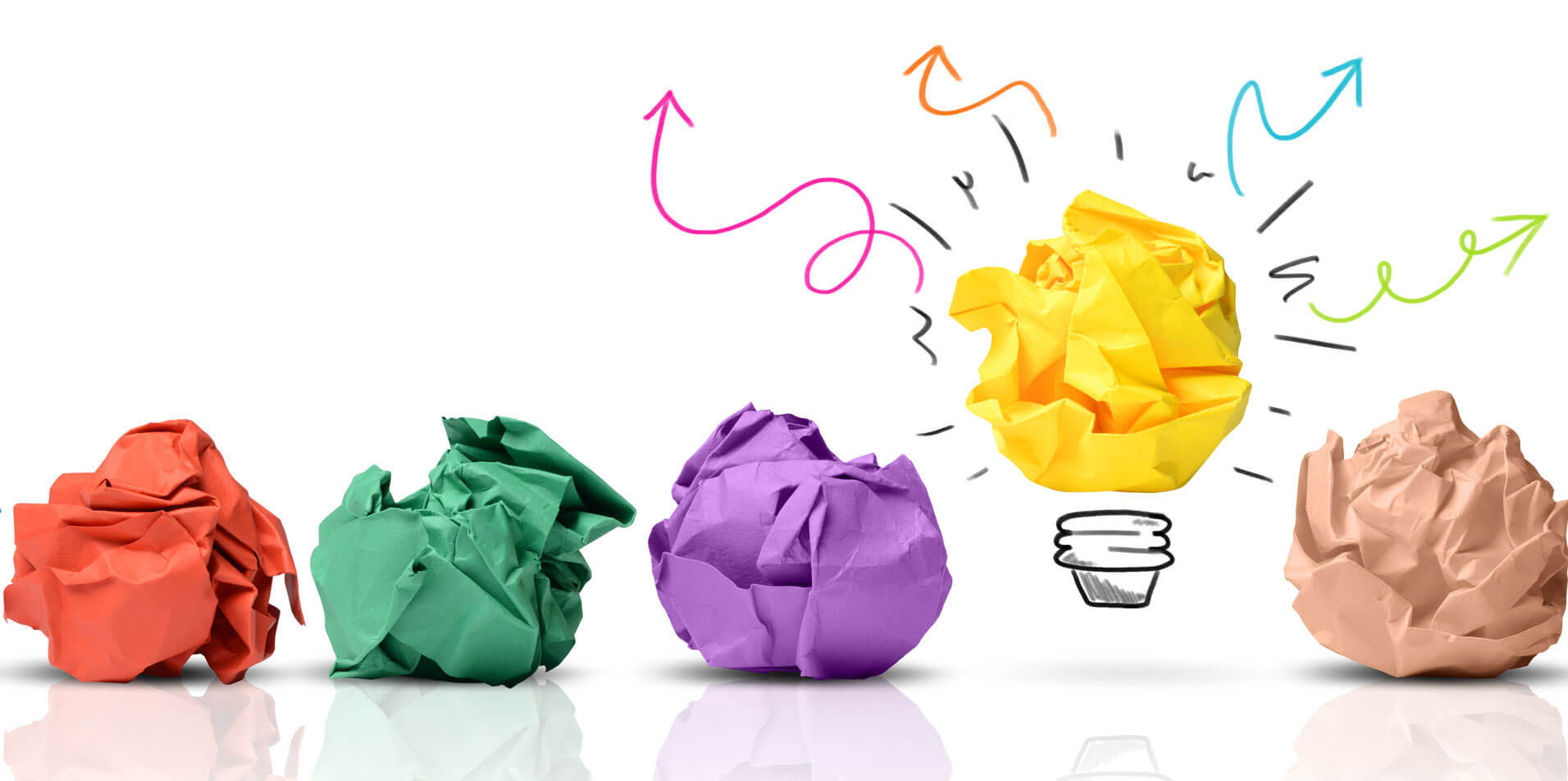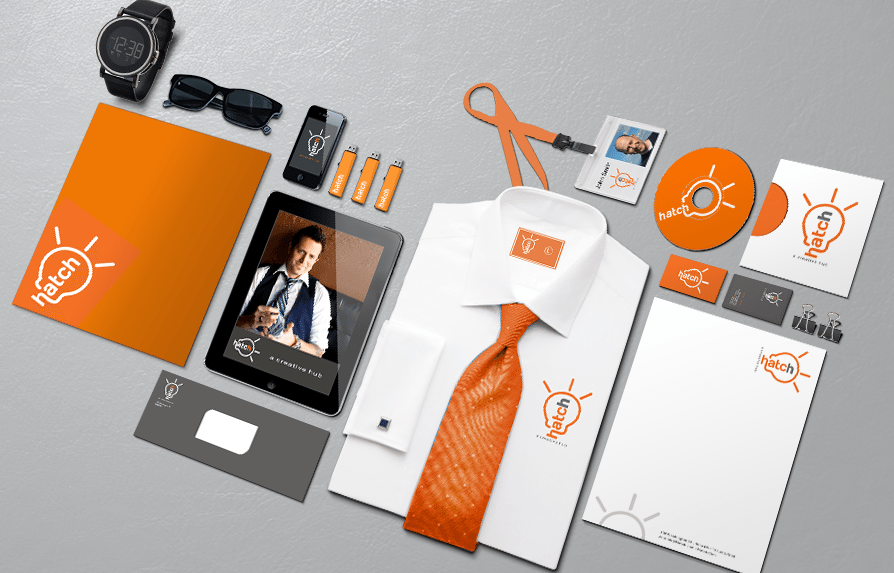 Making It Beautiful & Conveying Your Message
Your brand is what sets you apart from your competition and makes you rise above the sea of other companies. It's that special something that makes you stand out as extraordinary. We have the expertise to help you discover that brand, align it with a business strategy, and successfully communicate it to the world. Creative Designs has a proven track record in driving results through our brand development process.
Let's build a brand image that will serve your business for years to come
Whether you are in the early stages of starting your business or an established company looking to freshen your image, Creative Designs can assist you with all aspects of your business branding. From logos and business cards to full colour brochures and posters, we offer full-service graphic design solutions that will engage and convert users while enhancing everything that already exists within your business.

How We Work
To design the perfect brand and materials for your business we start with a conversation focusing on your place in the industry, your contributions, your uniqueness, and your leadership. We listen for words that move, motivate, engage and inspire.
After the discovery talk, our team distills all the ideas down to images and descriptive words which are used to create some preliminary design mockups. We then unveil the mockups to you so that we can collaboratively refine the designs until every element meets your standard for quality and the desired impact has been achieved.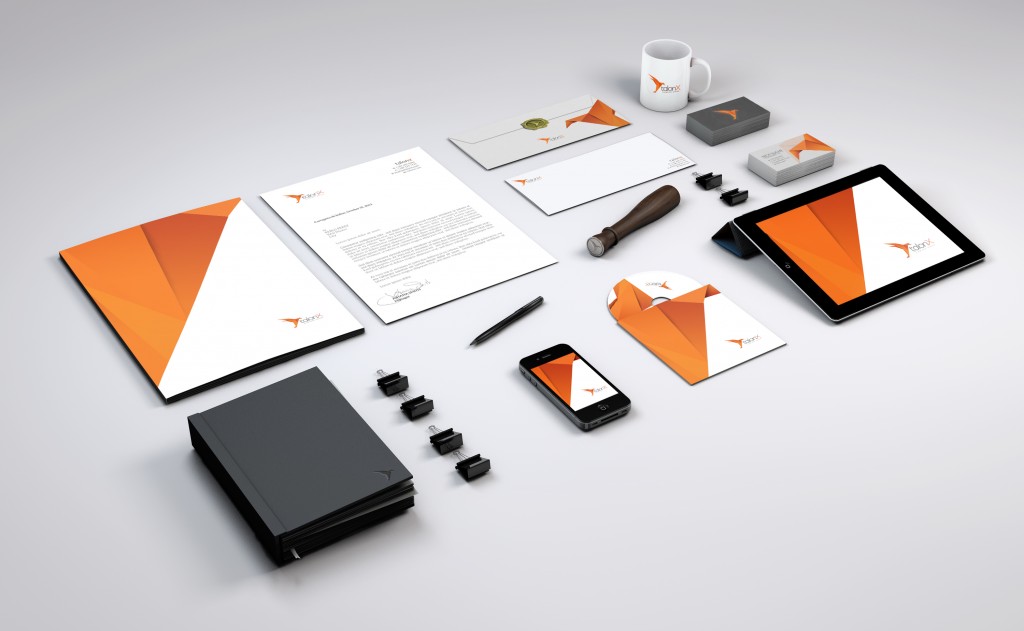 We seek to create long-term relationships built on results.
We want to get to know your business (and you of course) so that we can help your business evolve and take advantage of new technologies, systems and strategies that will boost growth. We have assembled a team with the skills to take your website from an idea on a napkin to a customer-producing sales tool that can also help streamline your business operations with systems and tools that automate much of what you are already doing now!
Additionally, we have built several companies from the ground up so we know what you are going through at the various stages of your own business. We can apply our experience and knowledge about generating and managing new leads to ensure that your company not only starts growing significantly but also that you are able to manage the growth effectively without crashing and burning.
We are a full-service digital agency & print shop

Website design
Website maintenance
Backups & website security
Mobile website development
Responsive website development
Website updates
Hosting & file storage
SEO & Pay-Per-Click ads
Offline marketing campaigns
Printing & promotional items
Custom software development
Custom coding (PHP, MySQL etc.)
Graphic design & logo creation
Social media marketing