No Time for Social Media? We've Got This
The beauty of social media marketing is in the massive audience you can target and the multiple opportunities to track and measure the results of your activity. However, the abundance of metrics can quickly get confusing and it can be complicated to find a strategy and audience that works unless you really know what you're doing. Fortunately, we know what we're doing and we've worked with clients such as Harley Davidson, Toyota and 400+ small business owners to harness the power of social media marketing.
Plan. Socialize. Convert.
Social media management requires a continuous and strategic effort to remain relevant and engaging to your audience. We find business owners don't have the time or resources to dedicate to this vital practice.
We believe that a personalized, highly customized approach to social media keeps you looking fresh and makes an impression on your customers. We'll help you quickly post targeted content across your social channels and connect high-impact content with specific audiences.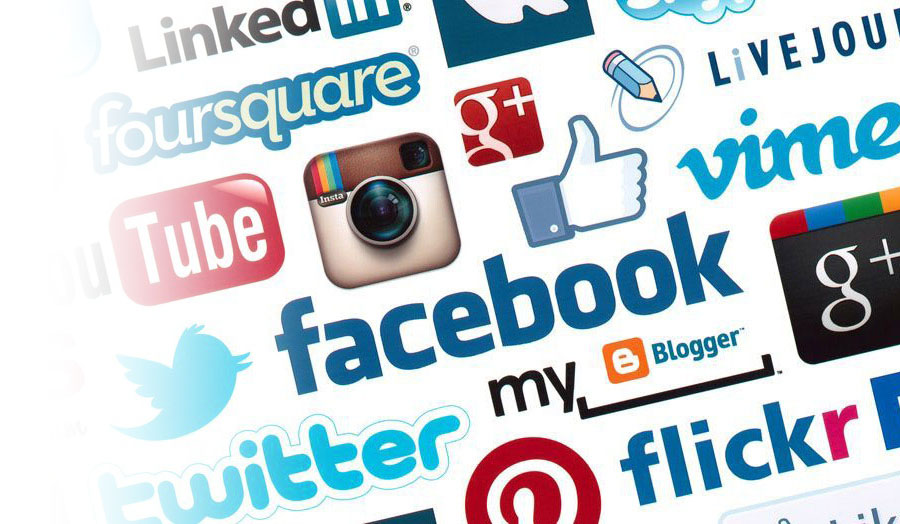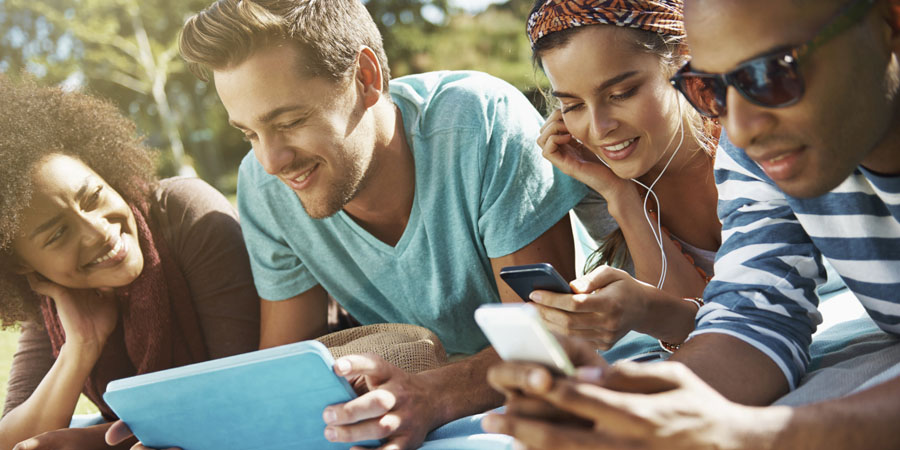 Your customers are on social media. Connect with them.
Regardless of the industry, your customers are using social media on a daily basis. It's important to keep engaging and connecting with your audience so that your brand is always their first choice. If you are offering a product or service, you can bet that there are people talking about it and looking for companies that provide it. We will help your business join the conversation and generate new leads.
Our strategic thinking & creativity can do amazing things for your business
The core of a social media marketing strategy is to utilize a range of social media network platforms, including Facebook, Twitter, and Instagram, in order to develop marketing opportunities, network communication channels and brand awareness. The primary focus is on social sharing of content, blogs, images and videos for the purposes of delivering your brand to a mass audience. If your audience likes what you're saying then they will build trust in your brand and your products or services. This will help to develop a funnel of new traffic to your website as your audience will promote your message online for you.
Contact us to find out how our brand journalists, social media experts and visual artists help our clients acquire and convert more leads through social media.

How We Work
We are content and social marketing rockstars. Through a planned strategic approach, we can implement a successful social media marketing campaign by understanding where your target audiences are, what they are interested in and how best to communicate to them.
We use the best platforms to distribute your branded content at the most opportune times to the most relevant audiences – all 100% focused on goals, ROI and captivating your audience. We have access to top software tools, stay on top of the latest trends, and employ superior standards to manage your brand's digital footprint everyday and everywhere.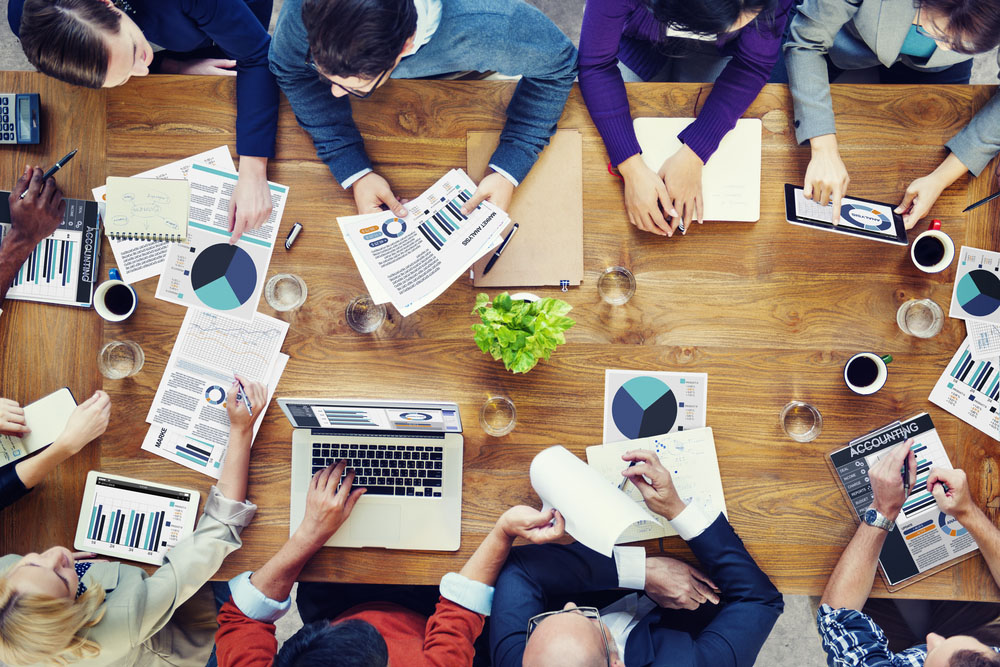 We seek to create long-term relationships built on results.
We want to get to know your business (and you of course) so that we can help your business evolve and take advantage of new technologies, systems and strategies that will boost growth. We have assembled a team with the skills to take your website from an idea on a napkin to a customer-producing sales tool that can also help streamline your business operations with systems and tools that automate much of what you are already doing now!
Additionally, we have built several companies from the ground up so we know what you are going through at the various stages of your own business. We can apply our experience and knowledge about generating and managing new leads to ensure that your company not only starts growing significantly but also that you are able to manage the growth effectively without crashing and burning.
We are a full-service digital agency & print shop

Website design
Website maintenance
Backups & website security
Mobile website development
Responsive website development
Website updates
Hosting & file storage
SEO & Pay-Per-Click ads
Offline marketing campaigns
Printing & promotional items
Custom software development
Custom coding (PHP, MySQL etc.)
Graphic design & logo creation
Social media marketing