Automate and Streamline Your Business
We develop web apps and software for businesses to help with automation, customer management, order processing and tracking, reporting and more. We have built everything under the beautiful sun from custom shopping carts to GPS package tracking and ID verification systems.
Plan. Code. Launch. Automate.
Custom web apps can standardize practices, minimize mistakes, streamline processes and ensure that everyone in your company always knows what's going on. There are likely many tasks currently completed by staff or yourself that can be automated, streamlined and improved with the help of a custom web application.
We have helped clients improve the workflow of their companies with solutions ranging from data import scripts to complete customer management and sales software to manage leads, track sales & employee time, report expenses and even generate new sales opportunities.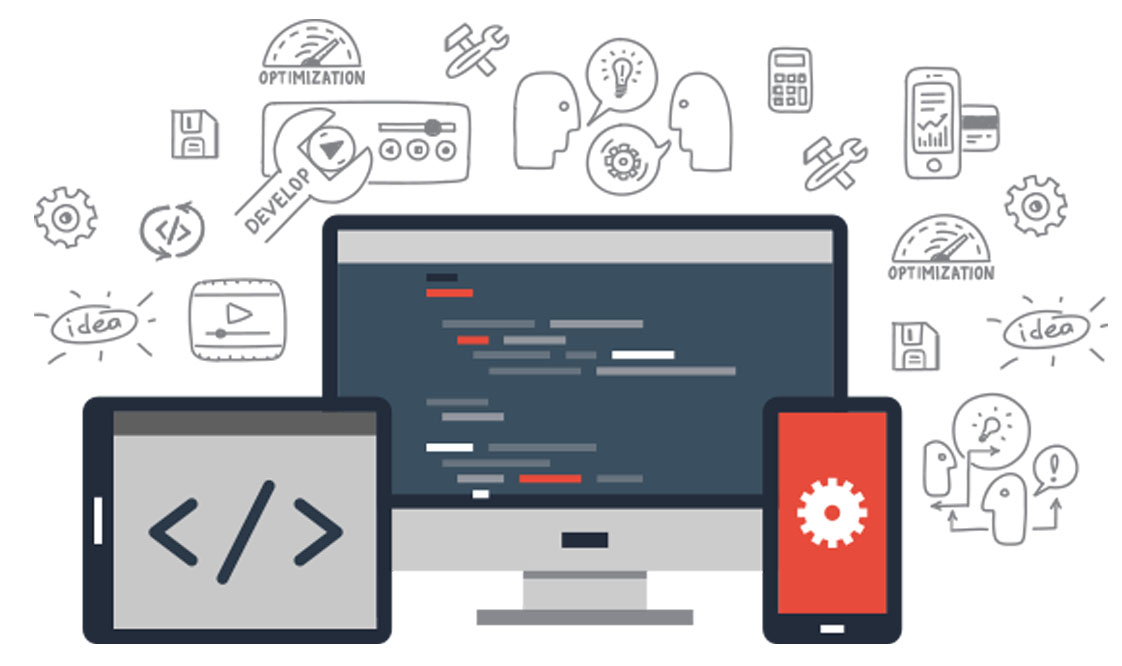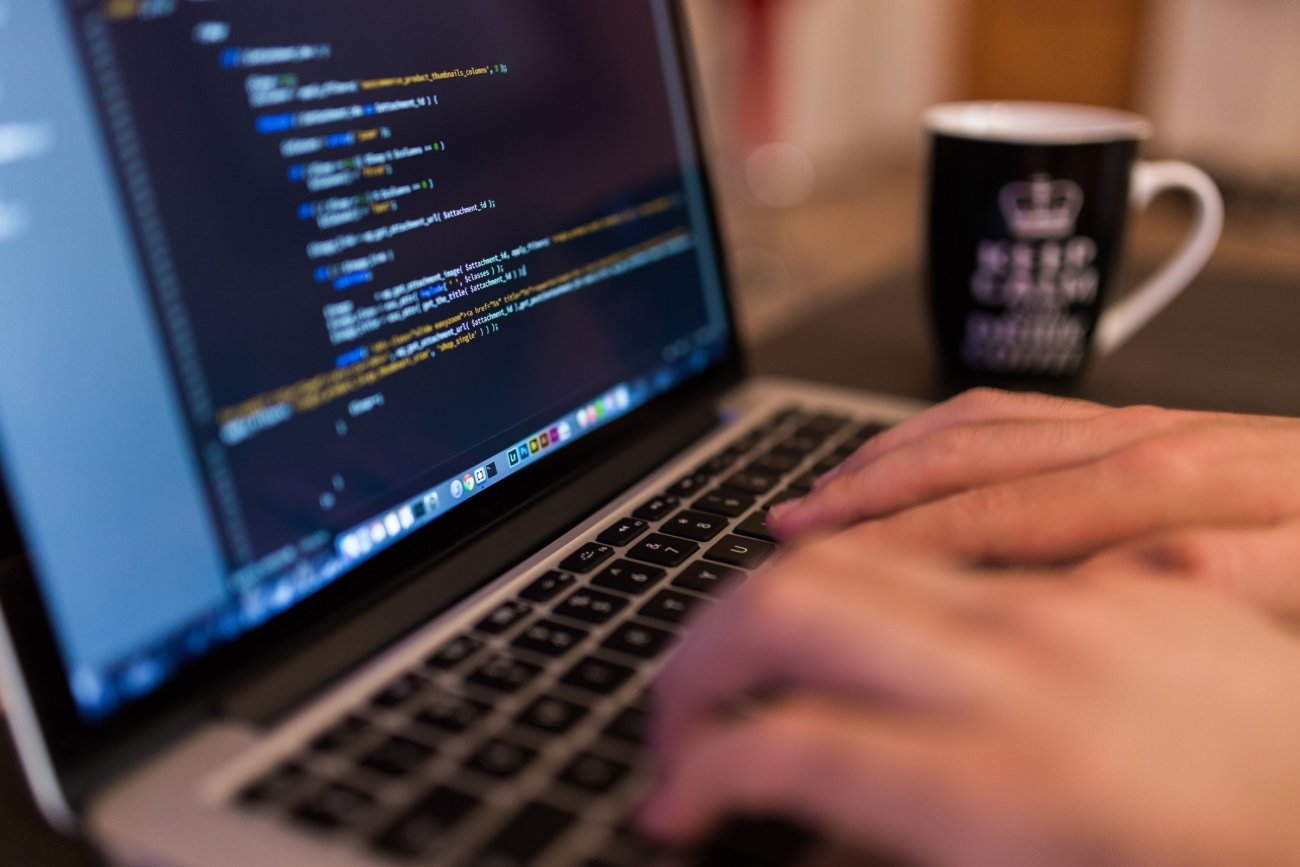 Time is Money.
We save you BOTH.
Automation can speed up and even eliminate repetitive & frustrating manual processes, resulting in huge savings for your business. The web applications we build are engineered to replace redundancies with practical automated systems. Every system is built with your business goals in mind to eliminate inefficiencies and increase productivity.
The beauty of building your own custom web app is that you can design it with all the features you need and none of the ones you don't. And as your needs evolve, it's easy to fine-tune the system to keep up with the demands of your business.
We can build a web app to meet your specifications and scale accordingly to satisfy your evolving business as it grows.
Whatever the need, our world-class team would like to add value to your company by building affordable, functional software for you or for your clients. In regards to web application development, there really is no limit to what Creative Designs can produce for your company. We've been developing innovative and amazing web applications for many years and we have even build our own internal customer management and sales generation software that has now been leased by more than 100 other digital agencies because it gets the job done and more.
We offer a wide range of applications development for various platforms, architectures, technologies and devices. Our deep cross-industry expertise and in-depth understanding of business processes and information technology, support the needs of highly customized, market-leading products and services.

How We Work
To build a great web app we must first get a better understanding of your business and its inefficiencies. With some probing conversations, we can uncover the areas of your business that can be streamlined and improved with software to determine the navigation, flow and overall layout of each feature. Because our designers, programmers and project managers work side-by-side, a coherent and unified approach to web design and function never gets lost in the shuffle.
Once the web app flow, feature list and design are settled, we begin building. We continue to work closely with you during this stage, gathering essential feedback in order to ensure that the finished product matches your exact functional requirements.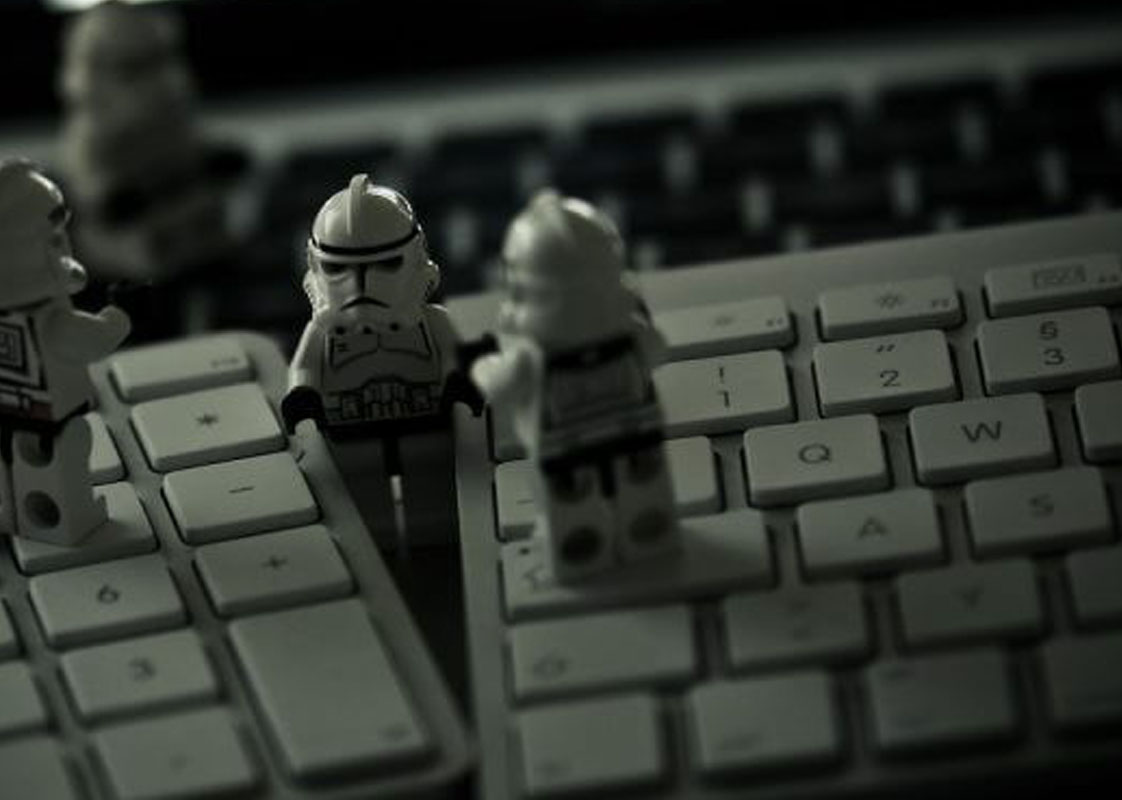 We seek to create long-term relationships built on results.
We want to get to know your business (and you of course) so that we can help your business evolve and take advantage of new technologies, systems and strategies that will boost growth. We have assembled a team with the skills to take your website from an idea on a napkin to a customer-producing sales tool that can also help streamline your business operations with systems and tools that automate much of what you are already doing now!
Additionally, we have built several companies from the ground up so we know what you are going through at the various stages of your own business. We can apply our experience and knowledge about generating and managing new leads to ensure that your company not only starts growing significantly but also that you are able to manage the growth effectively without crashing and burning.
We are a full-service digital agency & print shop

Website design
Website maintenance
Backups & website security
Mobile website development
Responsive website development
Website updates
Hosting & file storage
SEO & Pay-Per-Click ads
Offline marketing campaigns
Printing & promotional items
Custom software development
Custom coding (PHP, MySQL etc.)
Graphic design & logo creation
Social media marketing